About us
Welcome to Park Avenue Smile for Smiles
We check for your current dental situation and decide your treatment. Our specialists will take care of your smile with dedication.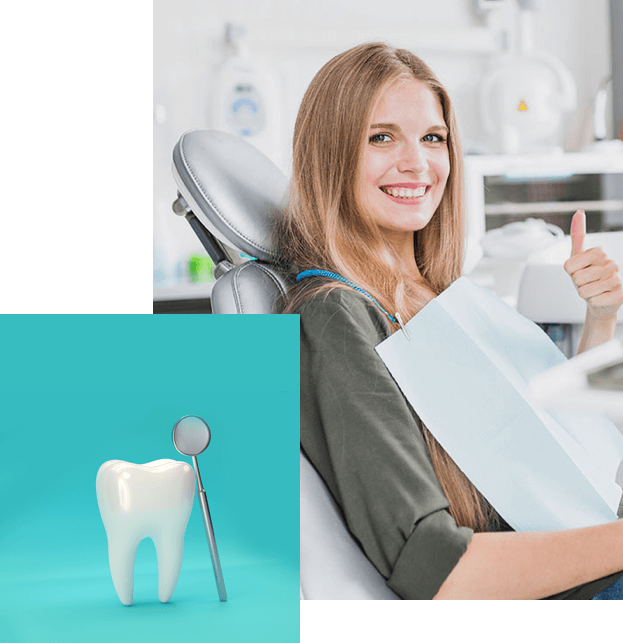 Meet our team
Professors, Doctors and Other Specialists at Our Clinic
Our specialists are highly compassionate and professional in dealing with dental health. They are experienced in dentistry.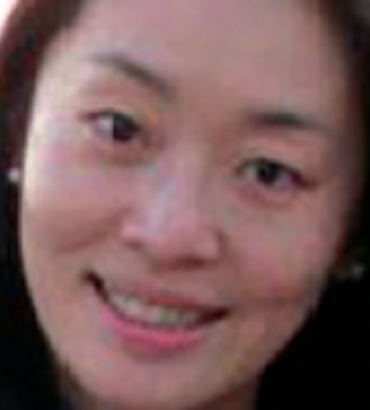 Dr. Kim
Root Canal Specialist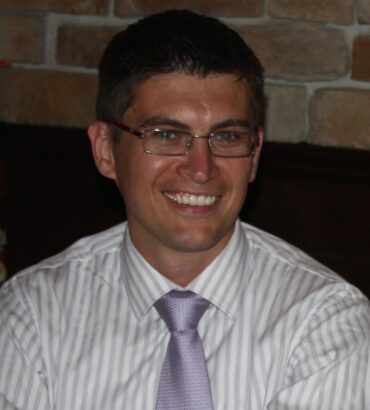 Dr. Lukasz M. Skomial
Prosthodontist-Implant Specialist

Dr. Jabbary
Cosmetic, Restorative, & Implant specialist
Services at Our Clinic
Our clinic offers all kinds of services and constantly study new technology to add new custom services to the list
Don't skip your regular check-up for teeth.
EQUIPMENT & DOCTORS
All the equipment is especially made for dentistry care.
The specialists at Park Avenue Smile make efforts to provide gentle and caring treatments to ensure your experience is as comfortable and stress-free as possible. Get rid of your pain, stress, and enduring with our dental services. It's a priority to relieve the pain and damage to your mouth in surgeon as much as possible.
Power-saving, accurate, durable performance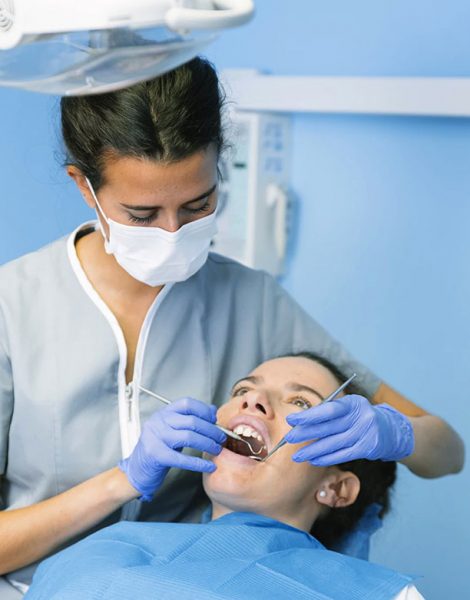 Our services
Modern-day caring technologies for community
Park Avenue Smile always places patients at the center of our attention, and concentrate on improving their experience with the aid of technologies.